About Us
ACEM is the Trusted Partner for Companies in the Electronics Industry
The ACEM aims to become a catalyst for the electronics industry and a reliable dialogue partner for Moldovan decision makers. Our goals include:
To represent, protect, and promote the industry's interests in its relations with the public authorities.

To promote cooperation among the members, including technology cooperation as well as international cooperation.

To provide a favorable environment for innovations within the sector to encourage creating new products with and increased added value.

To increase the sector's competitiveness in the RM on the local and international markets.
The ACEM member's turnover amounts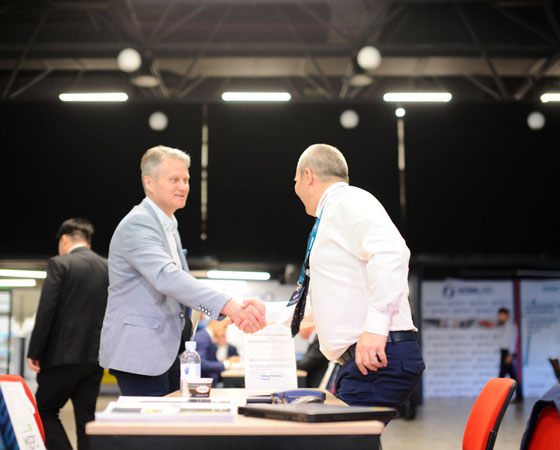 Facilitating B2B meetings
Identifying and facilitating meetings with prospective local and international business partners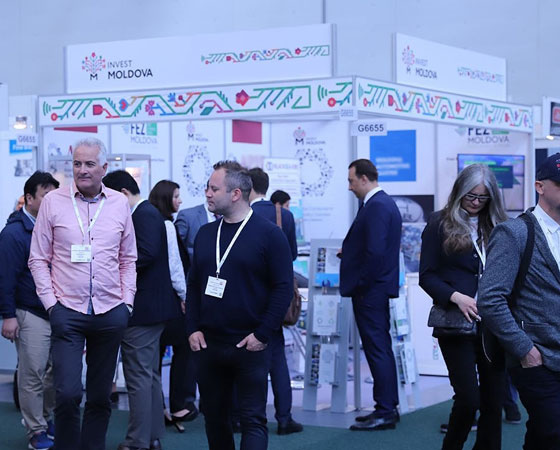 Facilitating participation in international exhibitions
Members' participation in the most important industry-specific international fairs and exhibitions
Advocacy
Facilitating a continuous dialogue with the official institutions
Association of Electronics Companies in Moldova
LATEST NEWS / LATEST UPDATES
Read/Check for the latest updates
On September 9, 2021, in the city of Odesa, Ukraine, were presented the first 3 electric buses...
"The role of the ACEM is to contribute to the development of the economy in the Republic of Moldova by promoting, developing, and expanding the electronics sector, which includes increasing the number of qualified staff and amending the relevant legislation."
Vitalie Esanu,
Informbusiness
"The ACEM plays a critical role in reinventing and developing the electronics industry in the Republic of Moldova! Among the benefits ELIRI already enjoys, I would like to mention the following: – increasing the visibility of the companies and the sector by taking part in international exhibitions; – mediation among the companies and the official institutions to facilitate business processes; – networking with different local stakeholders in the electronics/related industry."
"We chose ACEM firstly to promote our company on foreign markets, secondly to get to know all the actors on the local market and thirdly to be represented in the state institutions on industry-specific issues."
Roman Nicu,
Mechatronics Innovation Center
"The ACEM facilitates interaction with companies in the same sphere in Moldova and provides opportunities for cooperation related on services, supply of materials, and staff."
Ruslan Cunup,
Steinel Electronics
This website was developed with the support of the Project "Economic Policy Advice to the Moldovan Government" implemented by GIZ Moldova with the financial support of the German Federal Ministry for Economic Cooperation and Development (BMZ) and the Swiss Agency for Development and Cooperation (SDC).